Tailor-made birding tours and nature experiences in Brazil
At Agami Nature Tours we are specialists in tailor-made birding and natural history tours to all corners of Brazil. We draw on a wealth of experience from more than 15 years of planning, organizing and operating tours in Brazil for individuals, small groups and international tour operators. Our all-inclusive tours are worry-free, fully immersive natural history experiences where your enjoyment, comfort and safety are our top priorities. Our bilingual, professional guides are experienced, knowledgeable, patient and personable.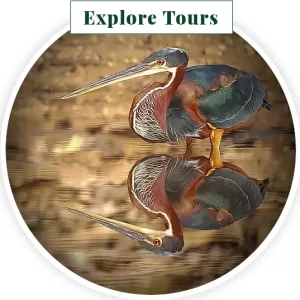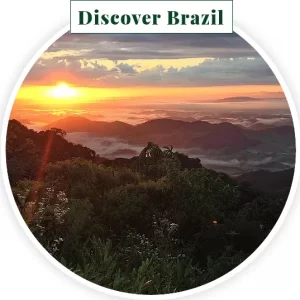 Brazil is the largest country in South America, and the 5th largest country in the world. The country is home to remarkable biodiversity: the national bird list counts 1971 species, of which 293 species are endemic to Brazil. The country can be divided into 6 major ecosystems, with each region hosting its own set of endemic fauna and spectacular species alike, along with some of the world's great natural landscapes and wildlife spectacles. At Agami Nature Tours we are proud to offer customized birding and natural history tours to just about anywhere in this great country.